Members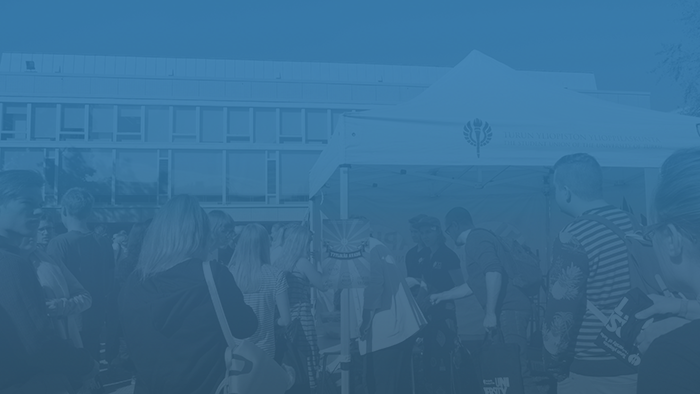 The Student Union of the University of Turku (TYY) welcomes you to Turku and to the University of Turku.
The Student Union represents students and brings them together, and it truly pays off to be a member.
Exchange Students: Membership of the Student Union is voluntary but highly recommended. You can get an invoice for the membership fee from Student Centre Disco / via e-mail.
Degree Students (including double-degree students): Paying the membership fee is mandatory. You will get information about the membership fee during the summer via e-mail.